The NSW Government Information Classification, Labelling and Handling Guidelines have been developed to help agencies correctly assess the sensitivity or security of their information, so that the information can be labelled, handled, stored and disposed of correctly.
The Guidelines have been developed to enable agencies:
to understand how to assess NSW Government information and data to determine if: 

the information is OFFICIAL or UNOFFICIAL 
the information is sensitive and the reason for the sensitivity 
a security classification must be applied

to understand the labelling of information and data received from the Australian Government and how to handle this information in accordance with the label. 
These guidelines supersede the 2020 guidelines.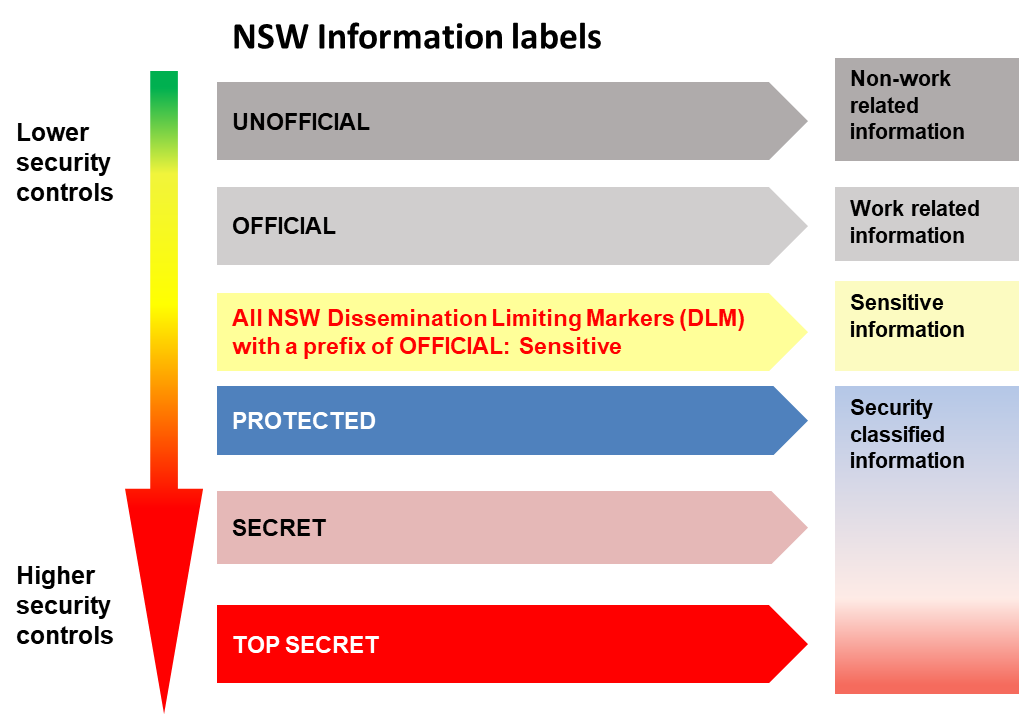 Download the NSW Government Information Classification, Labelling and Handling Guidelines
Last updated 01 Dec 2021