Open data publishing guidelines have been developed to help NSW Government agency Data Custodians publish open data. 
Release of open data by government means the community is well-informed and can make better decisions for themselves. However, there may be unintended consequences to releasing some data as open data, for example release of personal or otherwise sensitive information. Therefore, it is important to ensure appropriate safeguards are in place before data is released as open data.  
The purpose of the NSW Government open data publishing guidelines is to:  
Describe the open data publishing process  
Provide a clear approval process to follow for publishing open data  
Include guidance for publishing data in a digitally connected environment  
Describe roles and responsibilities for data custodians and other parties  
Mitigate risks associated with the publication of open data.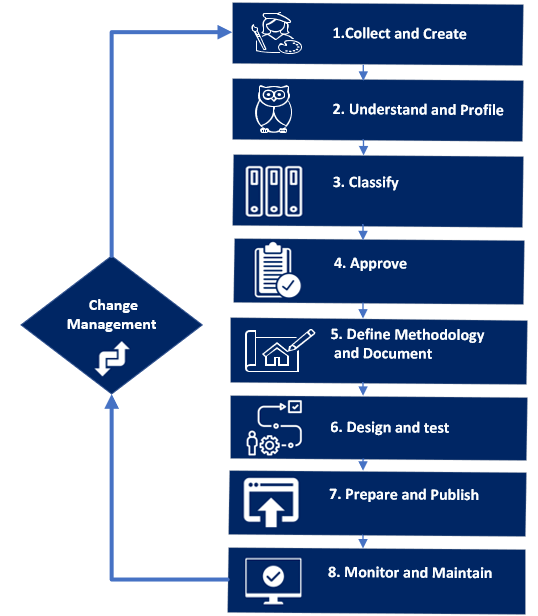 Table 1. NSW Government Open Data Publishing Guideline process

Contact datansw@customerservice.nsw.gov.au to request the latest version of the guidelines. 
Last updated 25 Jan 2023