Data governance is essential to a data-informed government and to improved customer service. 
Effective data governance leads to better customer outcomes by ensuring trusted, accurate and reliable information is available to inform government decision-making, policy development and service delivery. 
Effective data governance is also critical to ensuring that valuable data assets are shared appropriately among agencies and managed in line with legal requirements and community expectations.
While there are pockets of good data practices across agencies, this is not consistent across NSW Government. To fully realise the value of its data, NSW Government requires a shared direction for building whole-of-government data governance maturity. 
This Data Governance Toolkit has been developed in partnership with the NSW Data Champions Network.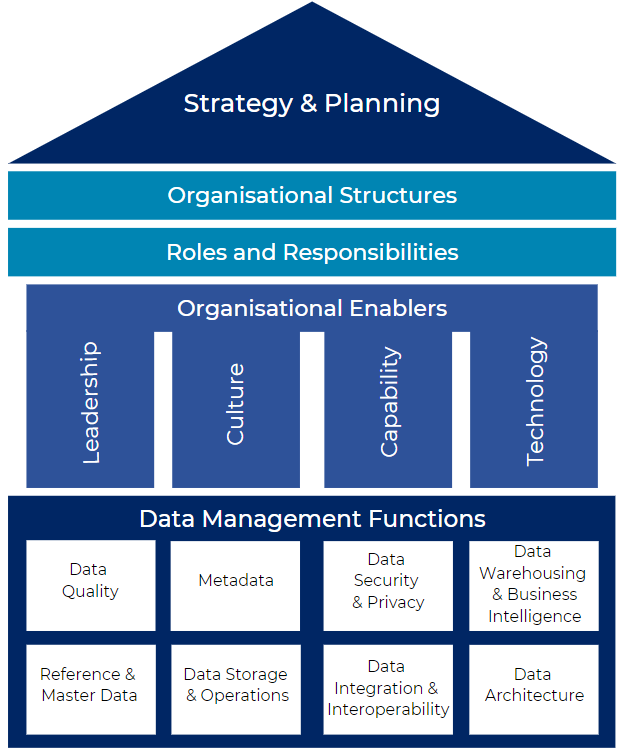 To provide feedback please email datansw@customerservice.nsw.gov.au